Visions, Re-visited
I've often analogized programming, and other parts of life, to baseball, football, racketball, killing demons, or warfare. Only recently have I likened it to seances, visions, and general witchcraft.
I think an even better analogy is slowing down time, and seeing what will happen before it happens:
Indeed, the visions of LaDainian Tomlinson are a great parallel to evaluating the trade-offs we make in the design process. I try to run "thought experiments" in my mind to figure out how well something might perform, how maintainable it will be, or how it will scale.
Let's not forget the noble art of debugging. Imagine what modern debuggers let us do. We slow down the blindingly fast CPU to human speeds. Sometimes we can even alter the values of variables on-the-fly. Fifty years ago, that was witchcraft.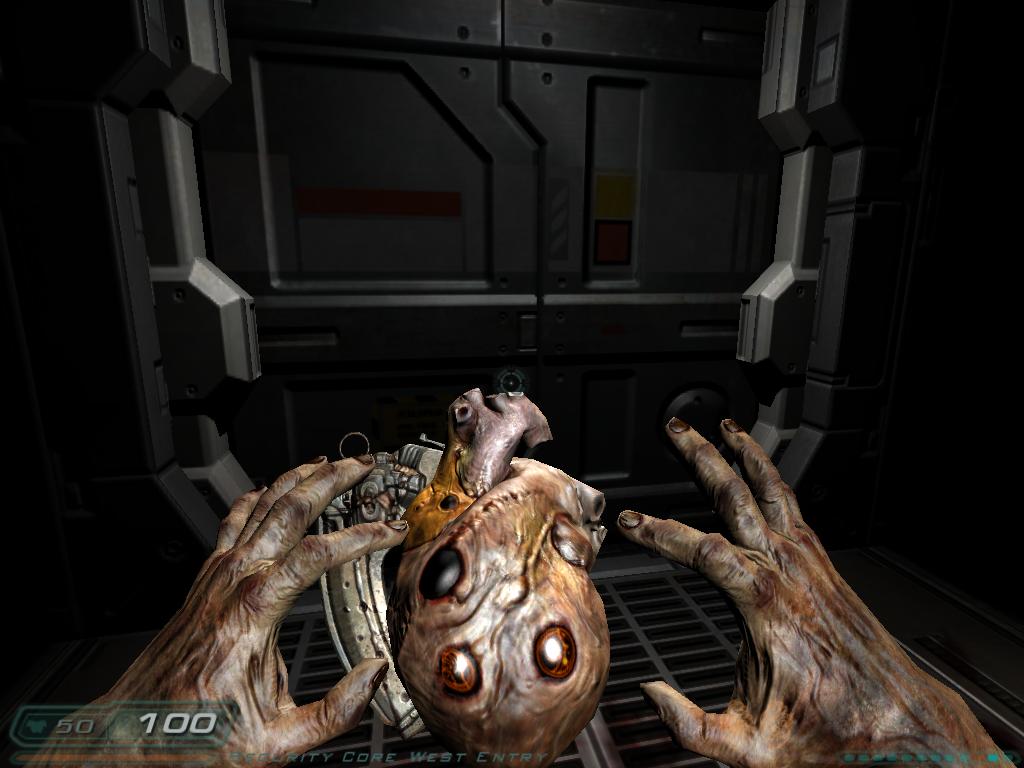 Modern debuggers are like the Helltime feature of The Artifact. Press a button and time slows drastically down.
All of that debugging forces you to stare at the screen, and no one can really tell if you're working or not. But what is going on in the programmer's head while he is seemingly staring into space? Sleeping:
The work of a programmer is practically A DREAM.

Sounds silly and simply untrue isn't it?

Well. If you would like to get yourself in programmer's shoes and start to understand his work from the inside – then that is a concept you need to follow. You should simply imagine that The Programmer IS SLEEPING when he is WORKING.

Product of a programmers work is a dream, the vision of the sleepy night, the fantasy. It is written in a special language for electronic device to continue its existence when programmer is awake or switches himself to another dream.
You must see the solution before it exists, see the forest while climbing each tree, and anticipate the results:
In order to solve the task he must BECOME the labyrinth, the walls, the lost little girl and whatever else may just came along with it. It is not a figure of the speech – the programmer is literally SLEEPING and DREAMING that all in his mind.
Software is nothing but a vision, anyway, and us programmers are the visionaries that make it happen, the Buddhists in the secluded temples, flirting with the Other Side to reveal the way out of the maze, and bring the good word to the people on stone tablets.
| | |
| --- | --- |
| | Announcer: You're reading the EIP web-ring. |